Post by sinceifell4u on Feb 26, 2009 13:50:00 GMT -5
Okay, I know I am super late to the party, yet here are my answers any way.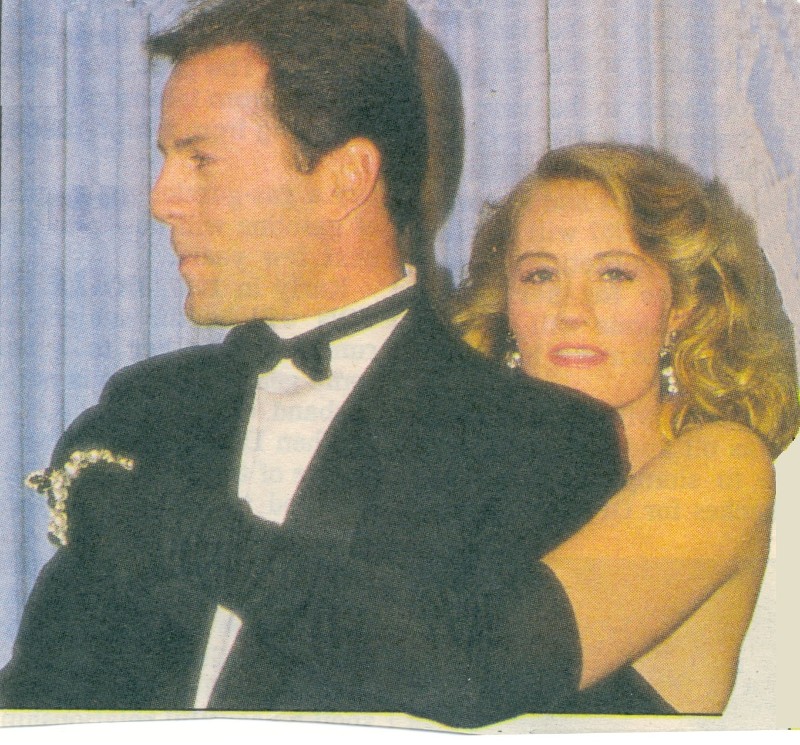 As has been discussed many times before, the title comes from the novel "Atlas Shrugged" by Ayn Rand. It is a tale based on the philosophy of objectivism which relies heavily on the concept of individualism and a belief that work is one of the ways to make a person valuable to society. The hero of the novel, John Galt, grows tired of being like everyone else and vows to stop the engines of the world.

The title of her book comes from the following passage contained in the novel....

""Mr. Rearden," said Francisco, his voice solemnly calm, "if you saw Atlas, the giant who holds the world on his shoulders, if you saw that he stood, blood running down his chest, his knees buckling, his arms trembling but still trying to hold the world aloft with the last of this strength, and the greater his effort, the heavier the world bore down on his shoulders – what would you tell him to do?"

"I … don't know. What … could he do? What would you tell him?"

"To shrug."
Two questions come to mind:
1. How does Phil West fit into this description? How does David? Or how about Maddie?
Phil West feels like he has the weight of the world on his shoulders working for this big investment banker. Phil's employer doesn't care what it takes to maintain the job, so Phil has sacrificed a lot to get this mans attention and get ahead (knees buckling and bleeding under the weight of expectation). When Phil doesn't lock the Rolodex in the safe, he has the weight of his bosses business on his shoulders because it is the basis of business, your network is your net worth.
David is the eternal optimist, therefore his optimism is his strength. David garners the weight of Blue Moon's existence with his optimism because he has to have it for Maddie too.
Maddie buckles under weight and will quickly throw the atlas from her shoulders (Blue Moon), if it wasn't for David who acts quickly to catch it when she just gives up (because he sees what she can't see). David smelled a rat with Lew LaSalle and I believe he told Maddie (don't quote me) ~if Lew LaSalle was interested in Blue Moon, they had to be on to something~...LaSalle had to know they were a rising force in the industry.